A stranger off eBay got me pulled over, from across the world.
I have a 1983 Kawasaki CSR 305 that has a hint of a cafe racer.  For the look, I replaced the stock brake and turn lights with a LED brake/turn light combo from eBay.  It was manufactured overseas, very cheaply.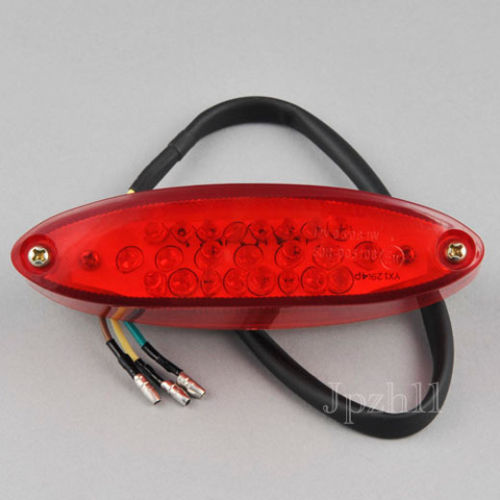 Something failed and the lights went out…at night…while riding.  This upset the local authorities.
I wasn't able to find a good quality brake/turn light combo that looked good for under $100, so I decided to build my own.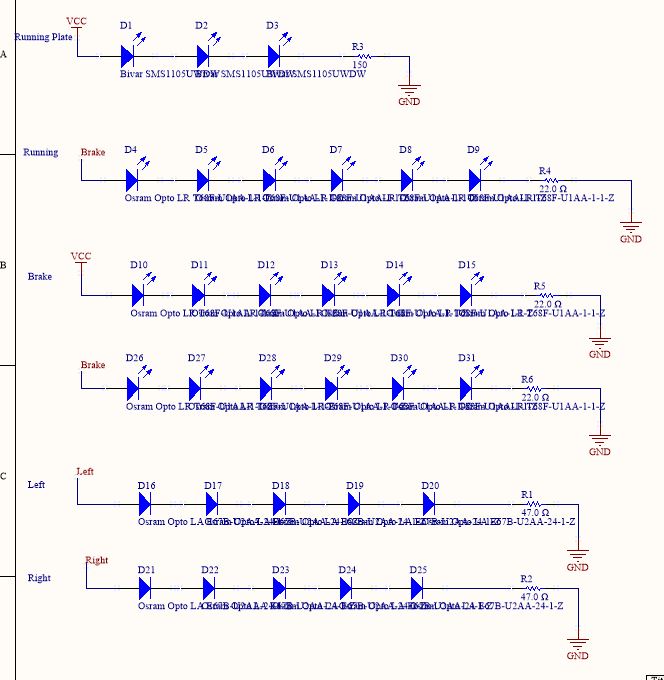 I removed the board from my broken eBay brake light and designed a board that would fit into the same enclosure.  The PCB is from OSH Park.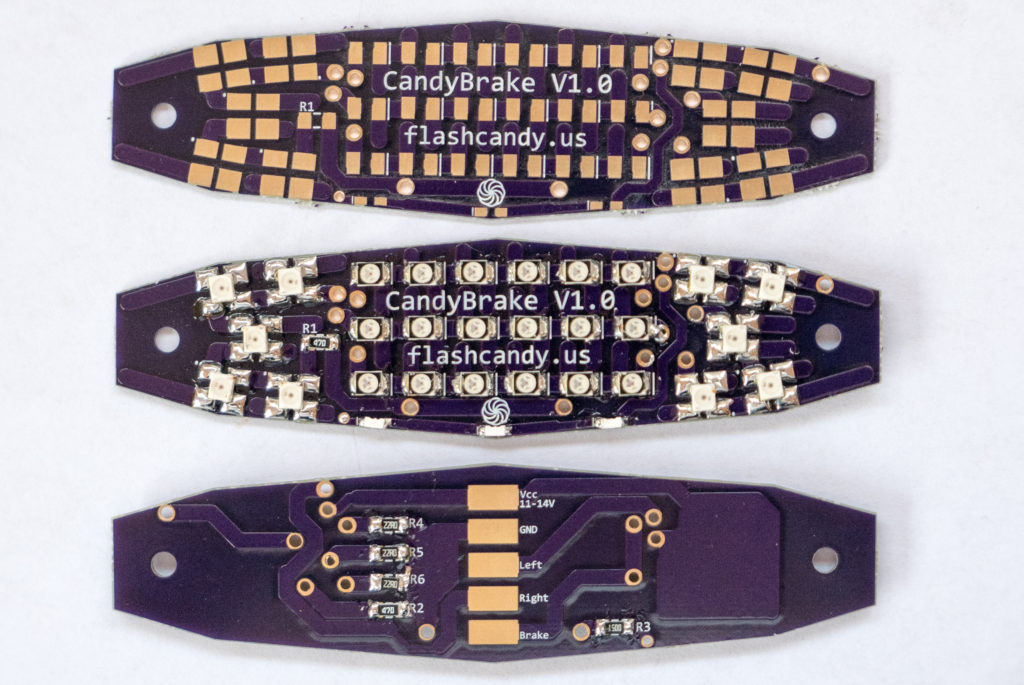 I bought 1000mcd 120° red and amber LEDs.  They are astoundingly bright.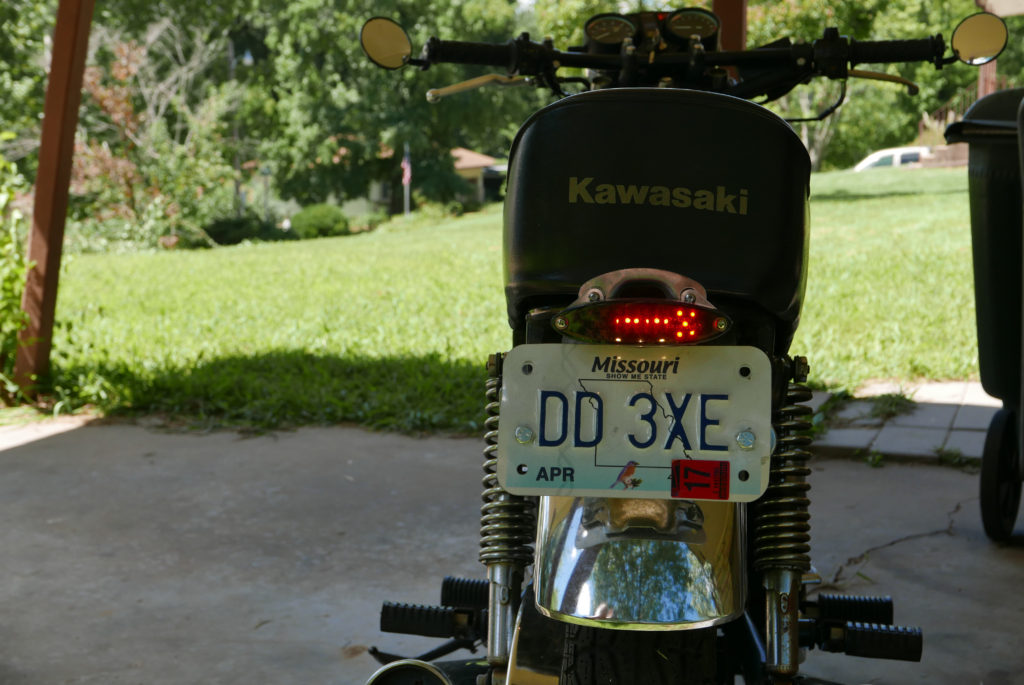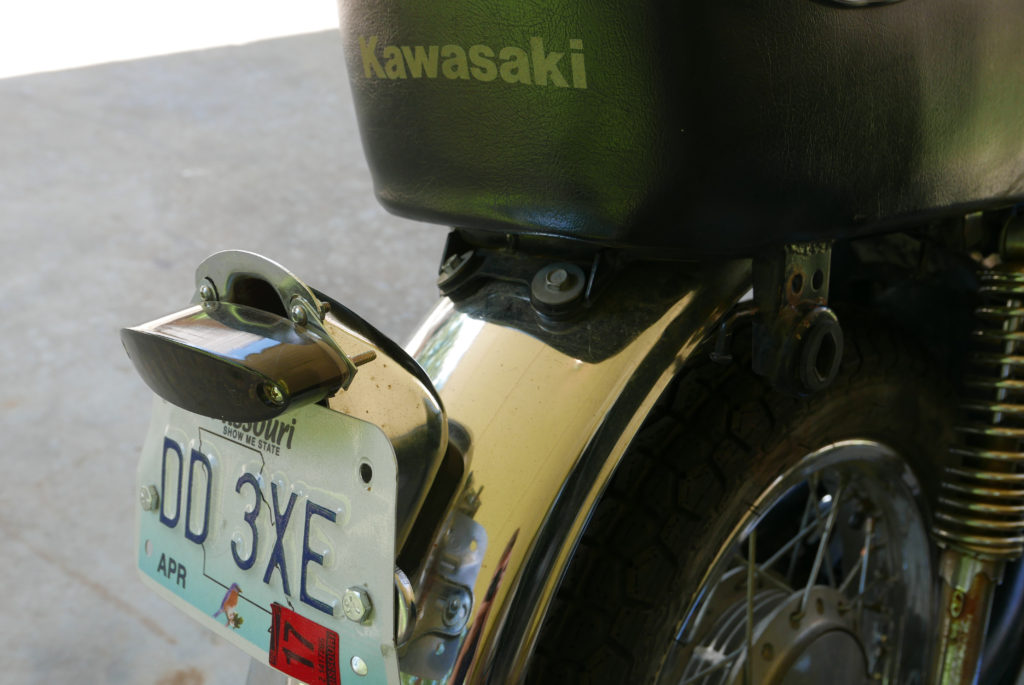 Disclaimer:  Use at your own risk.  Check state and local laws first.